<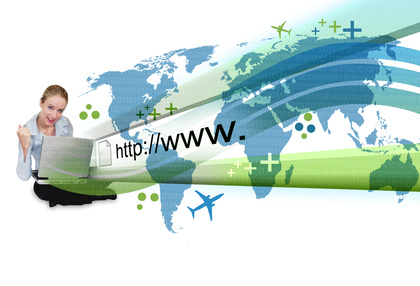 W ostatnich latach globalna sieć internetowa znacznie się powiększyła, jak również zauważalnie wzrosła szybkość domowych łącz internetowych. Otworzyło to drogę dla nowego sposobu nadawania telewizji cyfrowej.
Teraz każdy może korzystać z Internetu do oglądania polskiej telewizji w dowolnym miejscu na świecie. Do połączenia nie potrzeba ani anteny satelitarnej ani kabli. Wystarczy mieć dostęp do sieci i wymaganą prędkość połączenia.
PolskyTV - telewizja nowej generacji!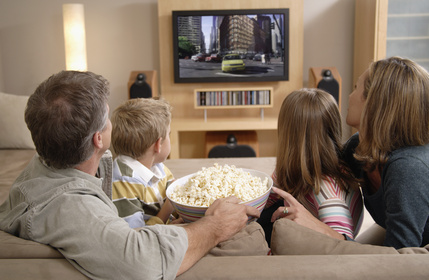 Międzynarodowa, polska telewizja, nowości i filmy całą dobę, relacje sportowe, programy dla dzieci, zagraniczne audycje radiowe - wszystko to było kiedyśmarzeniem stało się rzeczywistością wraz z pojawieniem się usług PolskyTV
PolskyTV - innowacyjne podejście do telewizji internetowej. Nowe technologie przetwarzania strumienia cyfrowego dają możliwość oglądania polskiej telewizji zarówno na ekranie telewizora jak również na monitorze komputera i wielu innych urządzeń mobilnych (np. iPhone, iPad).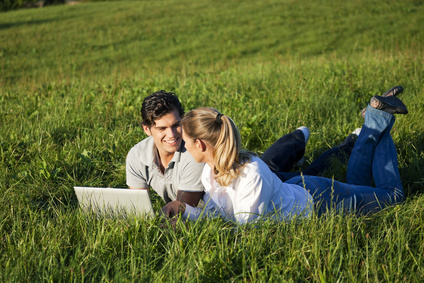 Cyfrowa polska telewizja z niemieckimi standardami jakości szybko podbija świat i otwiera nowe horyzonty.
Dołącz do nas i upewnij się, że PolskyTV - to więcej, niż możesz się spodziewać! Zamówić niezbędny do oglądania sprzęt i przeczytać instrukcje podłączania telewizji internetowej można bezpośrednio na naszej stronie.